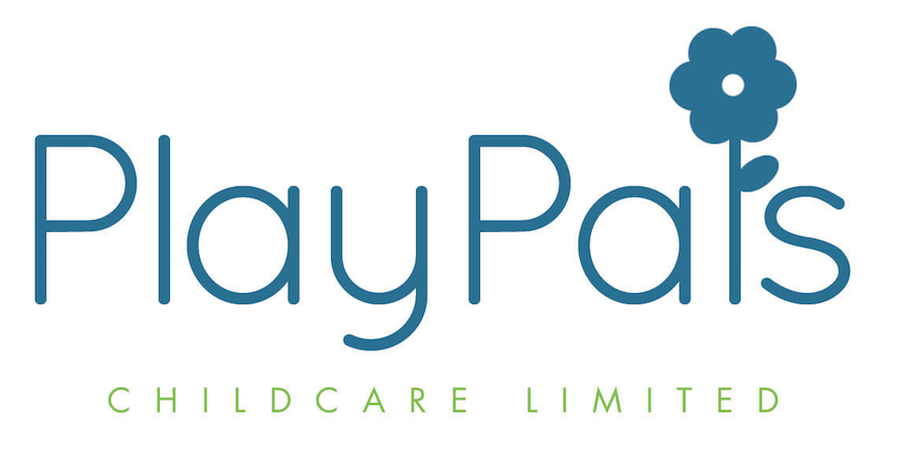 For more information, please do not hesitate to contact 01942 703465 Ext 4 / 07555994345
PlayPals Nursery is a Pre-School based within St John's C of E Primary School, Abram. We have funded places available with an option of extra paid sessions. All 3 and 4 years old children are entitled to 15 hours funding per week. Some families may be eligible for an additional 15 hours funding. Please see www.childcarechoices.gov.uk to check your eligibility. Our session times are as follows;
Morning Session - 8.45am-11.45am
Lunchtime - 11.45am-12.15pm (packed lunch or School meal)
Afternoon Session - 12.15pm-3.15pm
PlayPals Out Of School Club is also available to Nursery children. We are open
7.30am-8-45am and 3.15pm-6.00pm
If you are interested in your child joining us, please ask us for an Enrolment Form or download one from the link below and return the completed form to us.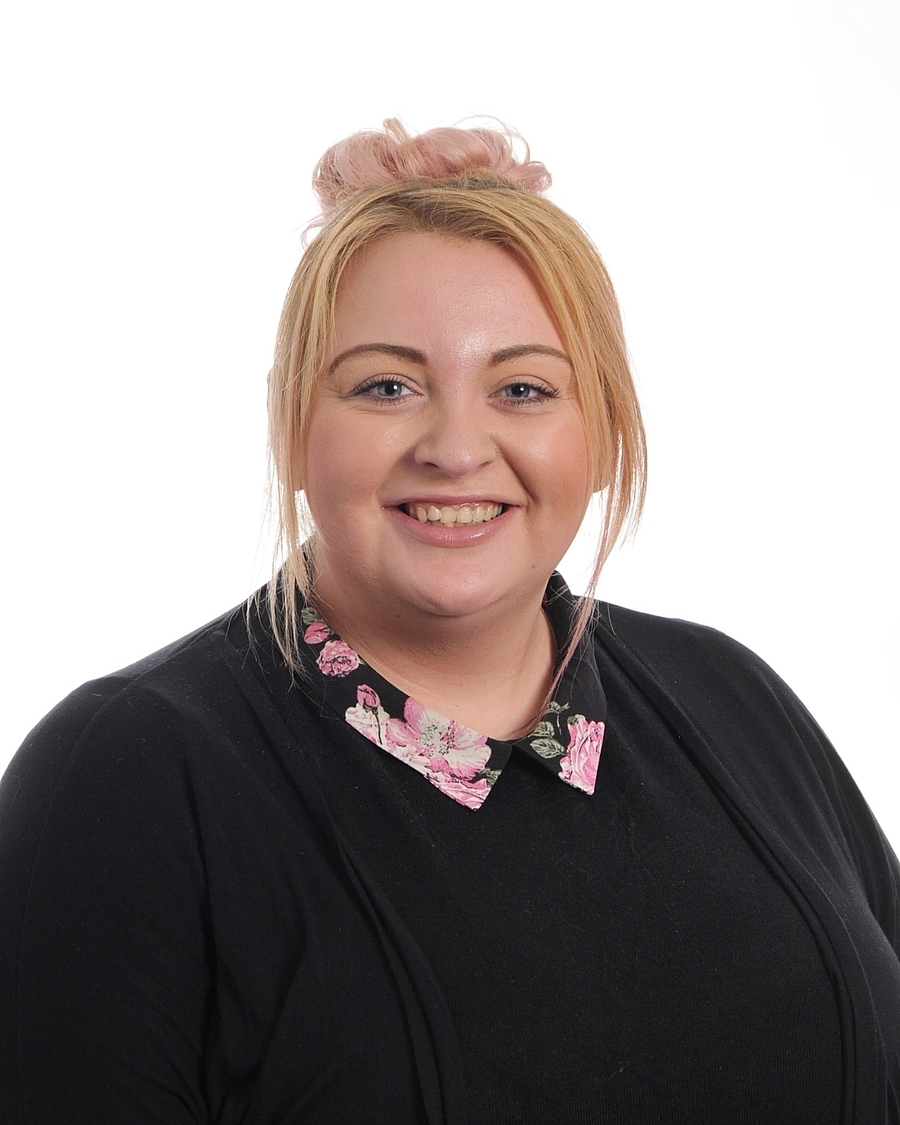 Nichola Hunt - Acting Manager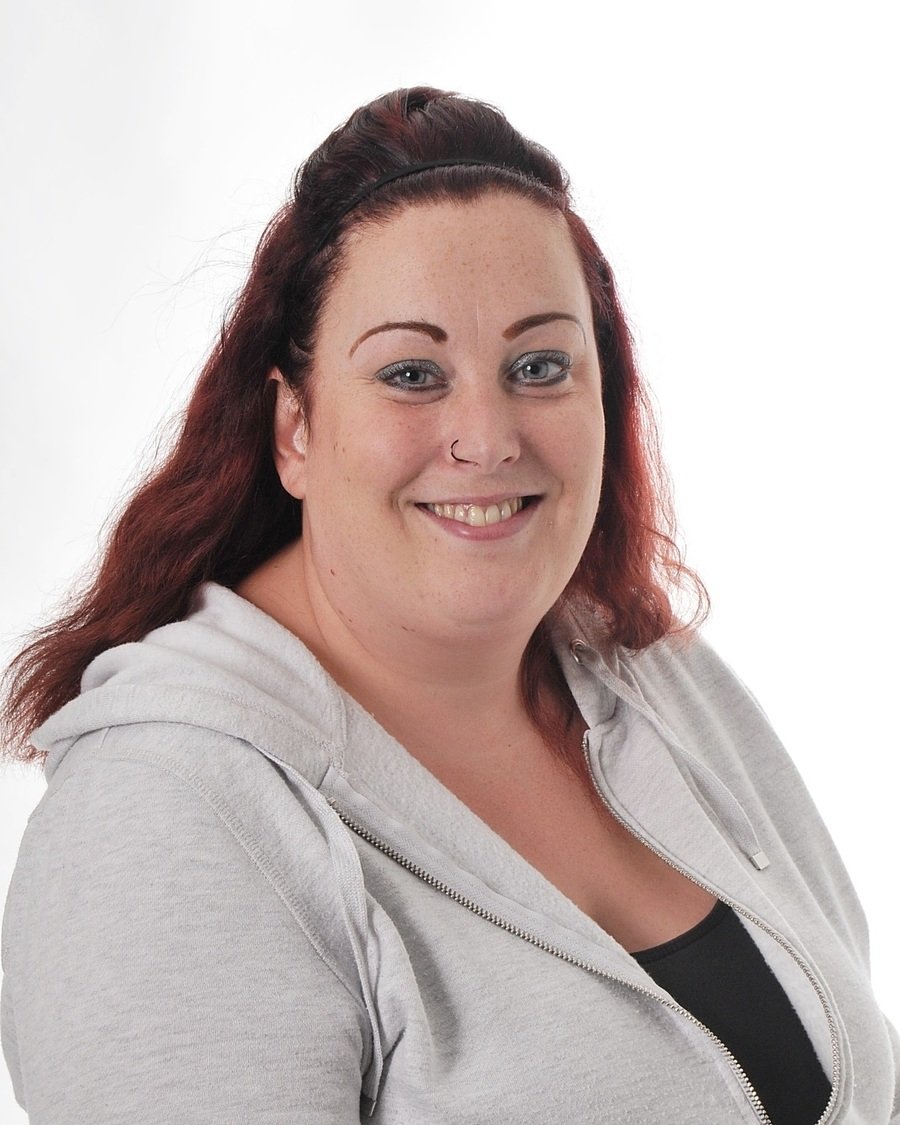 Kimberly Garlick - Acting Deputy Manager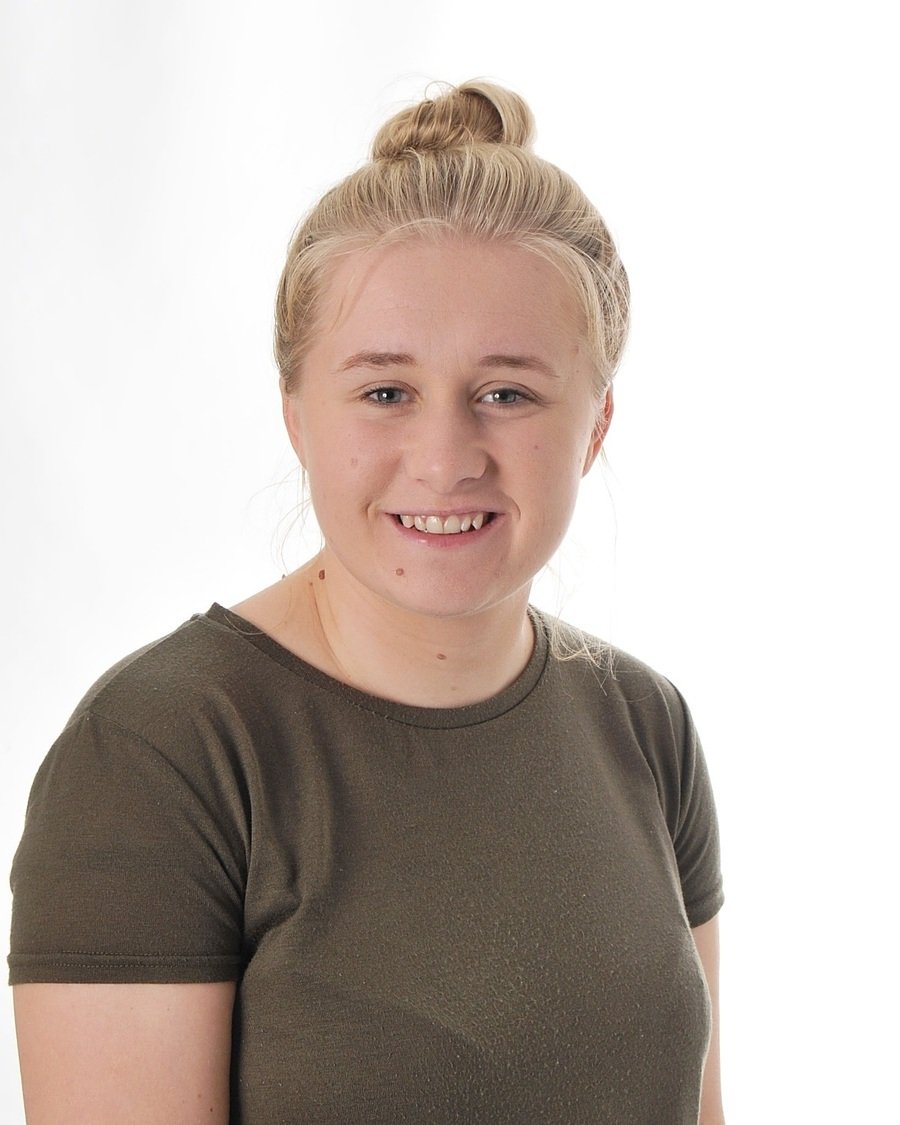 Jessica Barker - Early Years Practitioner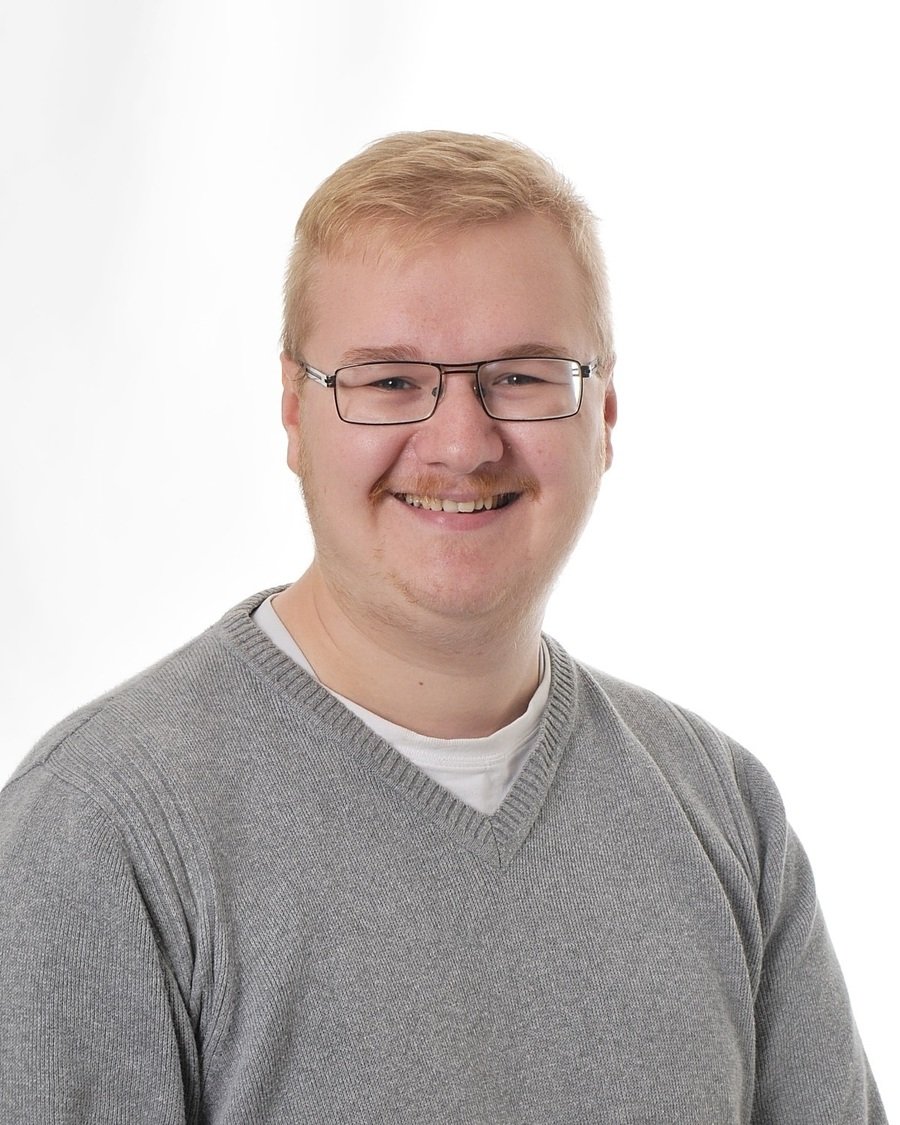 Gareth Sargent - Playworker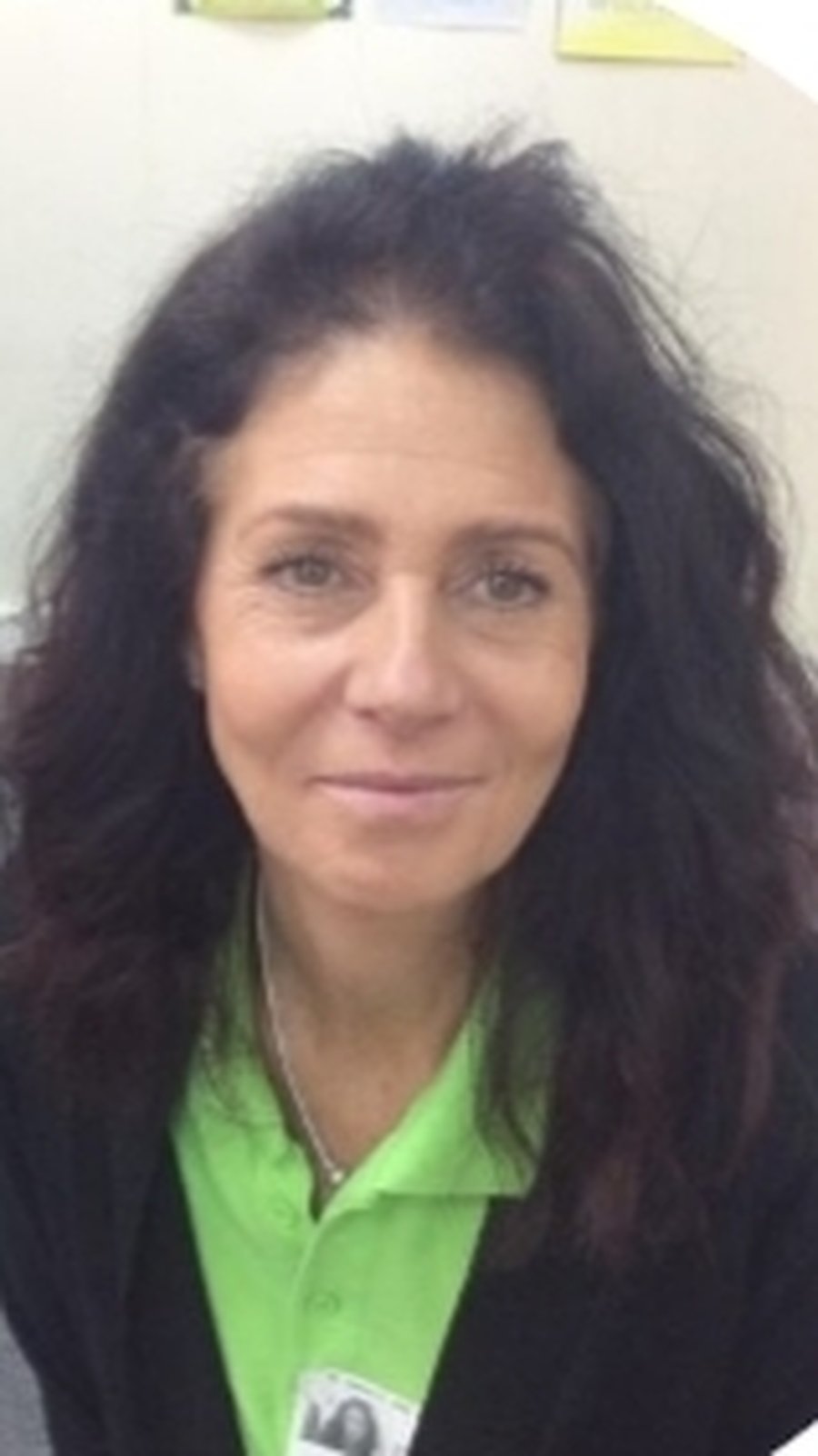 Janet Davies - Playworker
Useful links for Parents;
We offer a high Quality provision with a child centered approach to early learning. We previously operated as Abram C.E Nursery and underwent two 'Good' Ofsted inspections. We work closely with the Local Authority and the staff attend regular training enabling us to continually reflect on our practice and maintain the quality of care we provide.
Latest PlayPals Events
There are currently no events.
Calendars page(s): PlayPals >>
Comments (0)
There are currently no comments.